Jack and the Beanstalk
This show has had 37 representations with 28 for schools.
Kristof Le Garff, marionnettiste
Florence Bolton, dessus de viole
 Benjamin Perrot, luth et cistre
Florence Bolton, Benjamin Perrot & Kristof Le Garff, conception & adaptation
Kristof Le Garff, mise en scène
Florence Bolton & Benjamin Perrot, conception musicale
Florie Dufour, regard extérieur mise en scène
Cécile Hurbault, regard extérieur marionnettes
Marie Hervé, scénographe
Jean-Paul Duché, création lumière
Kristof Le Garff, création marionnettes
Guilaine Agnez, création masque
Aude Lauzac et Marie Hervé, costumes
Musiques de John Playford (1623-1686), John Dowland (1563-1626) & airs traditionnels anonymes.   d'après Walter Crane (1845-1915).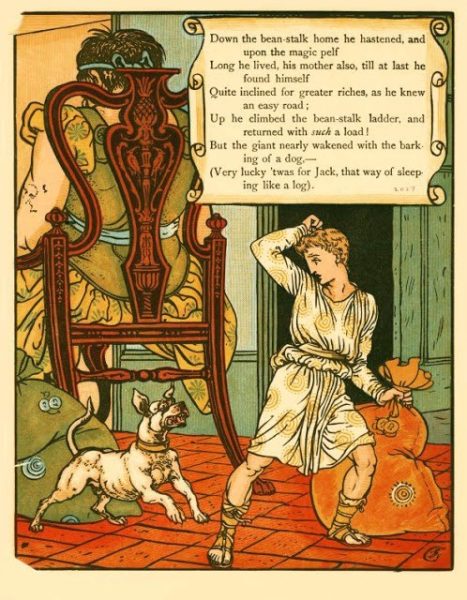 Avec le soutien de la Spedidam au titre de l'aide à la création et à la diffusion Ce spectacle a été accueilli en résidence de création par La Passerelle de Fleury les Aubrais, la Scène nationale d'Orléans et le Théâtre du Puits-Manu à Beaugency.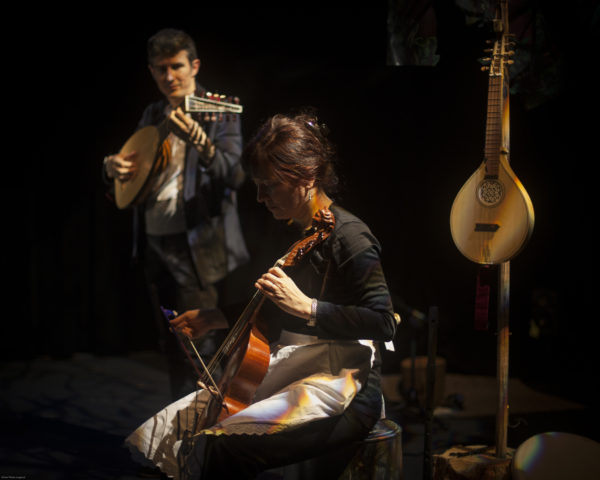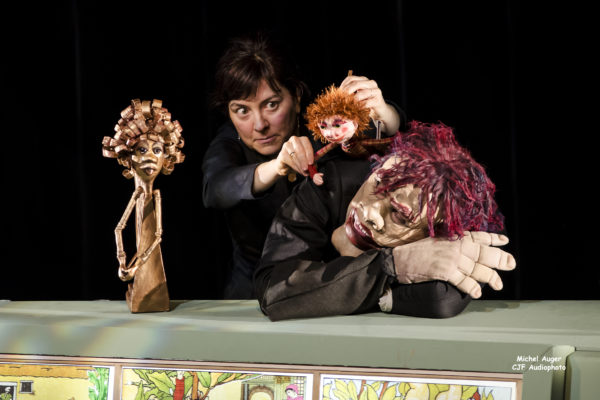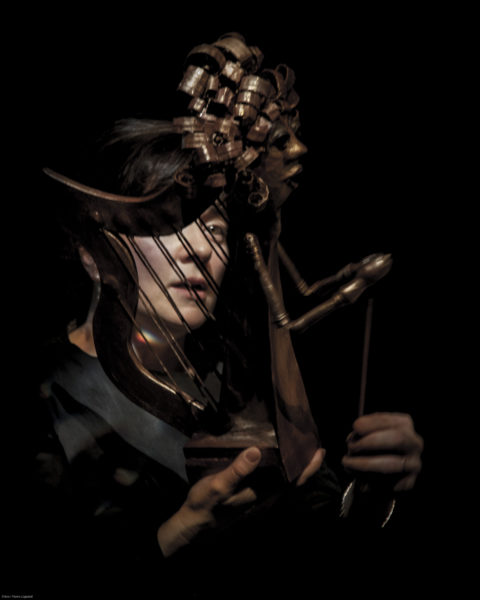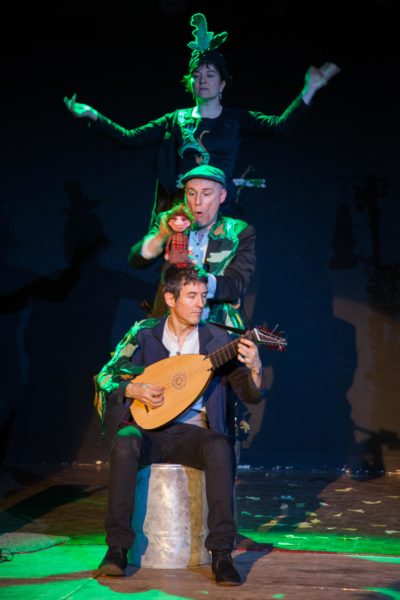 Extract