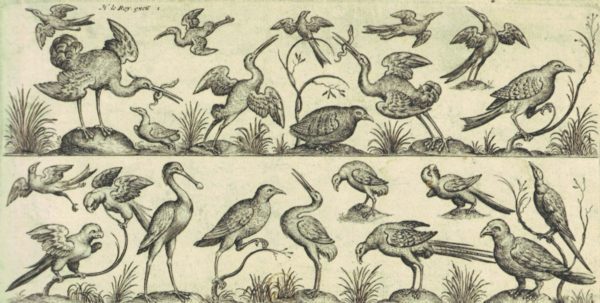 The birds of La Rêveuse are leaving for other countries this month!
The great thematic project of La rêveuse, dedicated to the music of birds, will be in Meurthe et Moselle, Indre and the Paris region with its concert program and its show for young audiences.
Florence Bolton and Benjamin Perrot will also intervene with the students of the conservatory of Saint-Mandé to make them discover the curious history between the music and the song of the birds.