Main programs of the season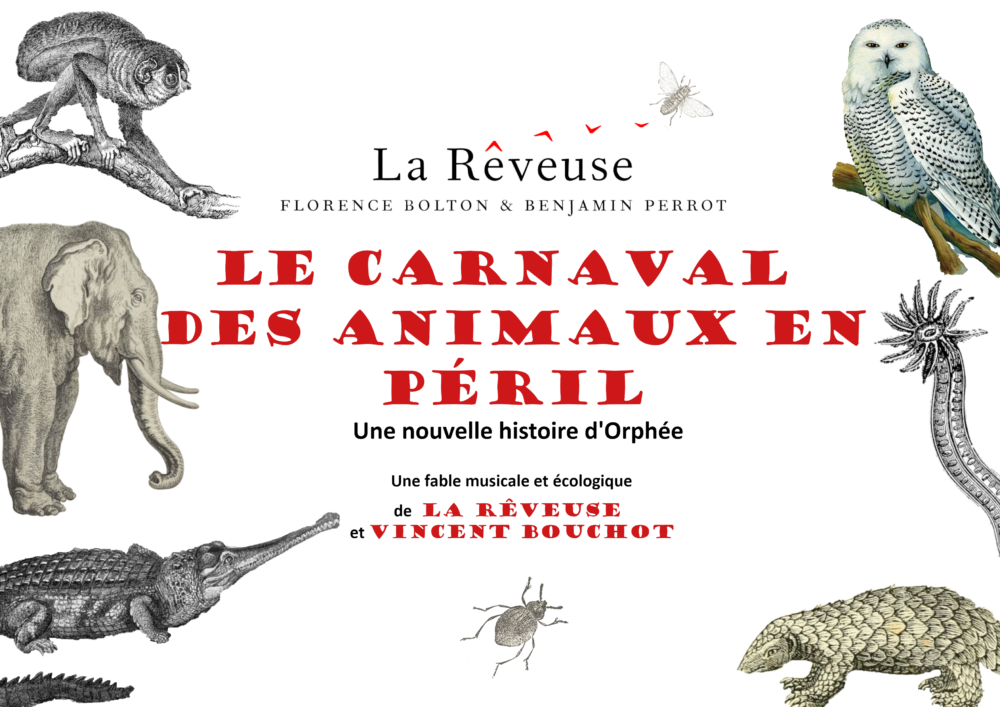 The Carnival of the endangered animals
A musical and ecological fable -
Imagined with the complicity of a long-time companion, the composer Vincent Bouchot, La Rêveuse presents its brand new creation mixing baroque/contemporary music and digital visual creation.
En savoir +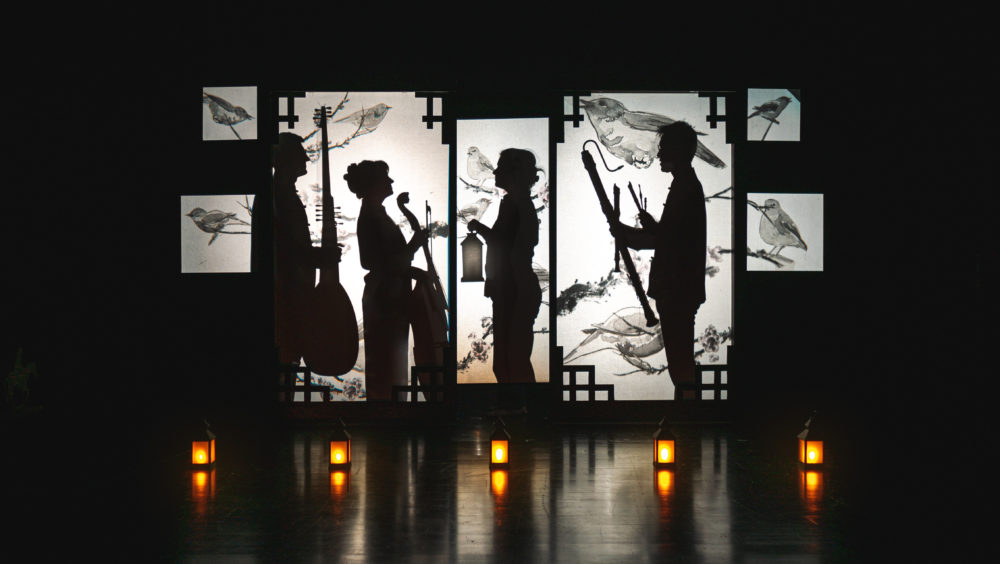 Le Rossignol et l'Empereur de Chine
En collaboration avec la marionnettiste Cécile Hurbault (Cie Jeux de Vilains) - Création 2021 -
Théâtre d'ombre, serinettes & flageolets d'oiseaux d'après le conte d'Hans Andersen, avec des compositions originales de Vincent Bouchot
En savoir +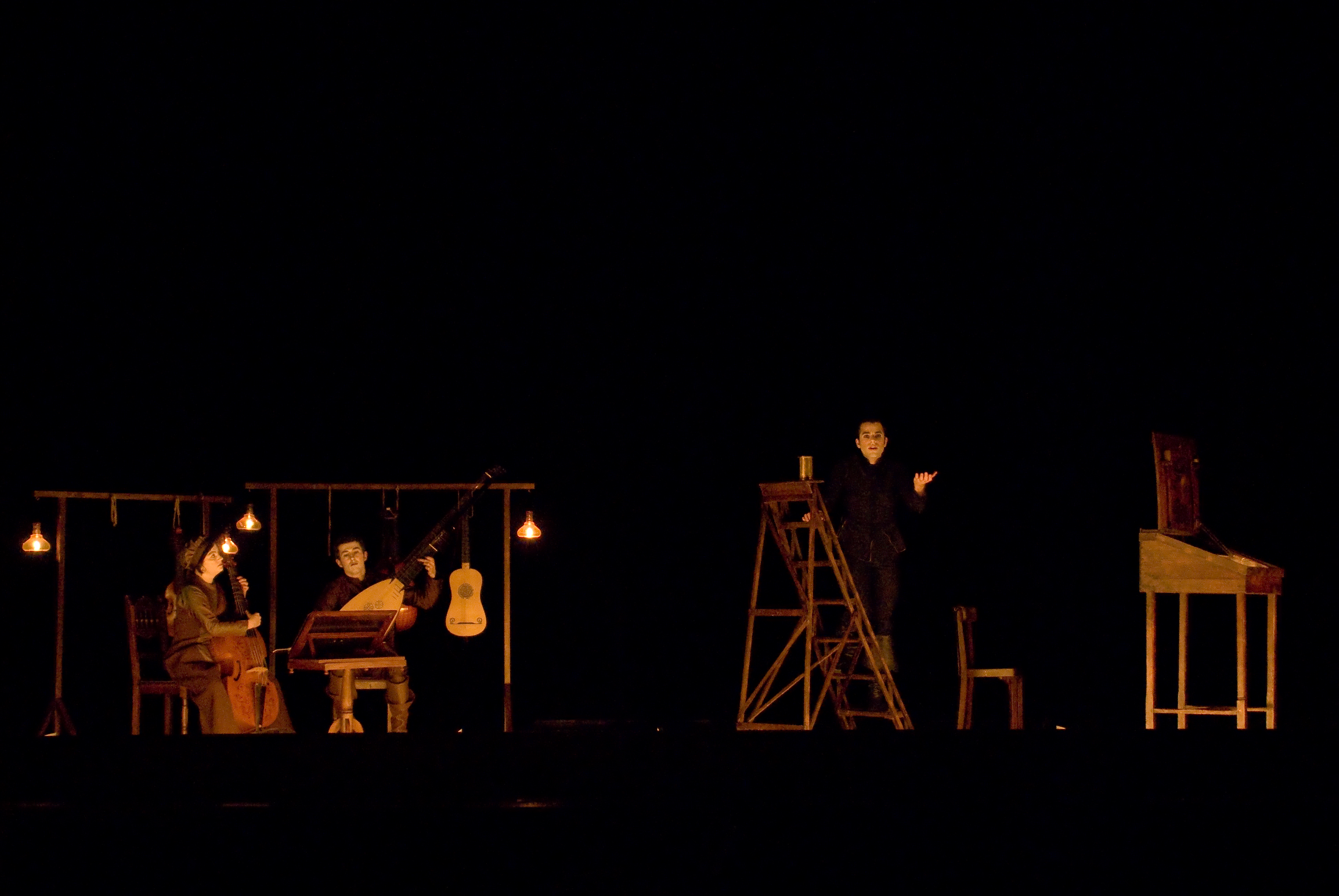 L'Autre Monde ou les Etats et Empires de la Lune / Cyrano de Bergerac
Un spectacle mis en scène Benjamin Lazar -
En savoir +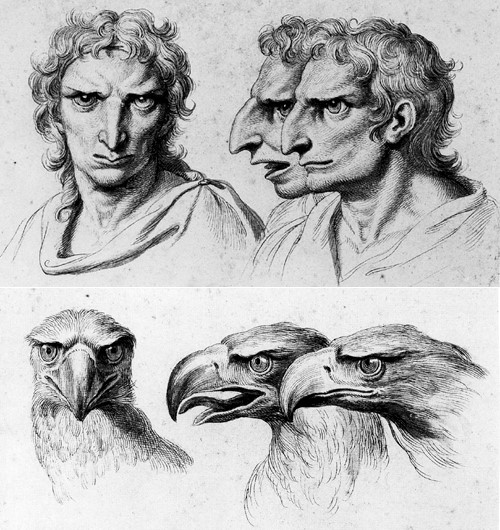 Les Caractères de La Bruyère
Concert lecture à la bougie mis en scène Benjamin Lazar -
En savoir +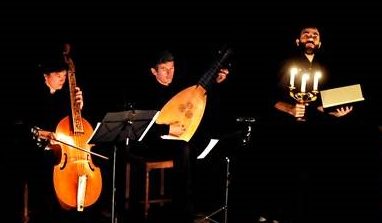 Concert lecture Fête Champêtre
autour de l'œuvre de Watteau, avec le comédien Benjamin Lazar -
2021
Le comédien Benjamin Lazar offre une lecture de textes de Marivaux, Verlaine, Baudelaire... qui viennent illustrer l'œuvre de Watteau.
En savoir +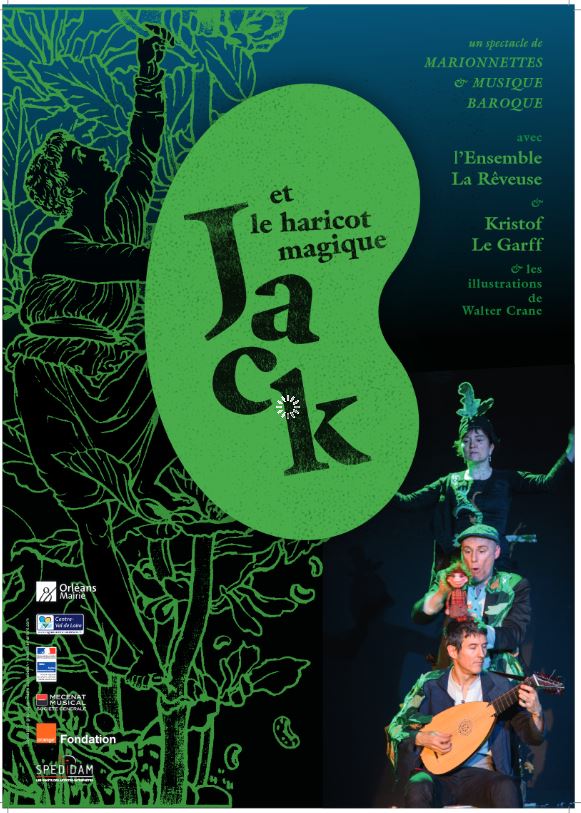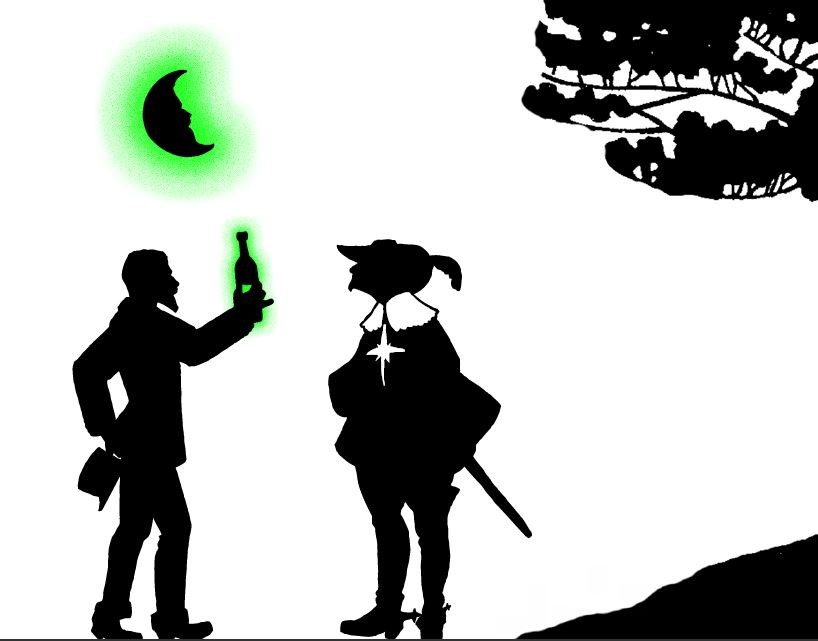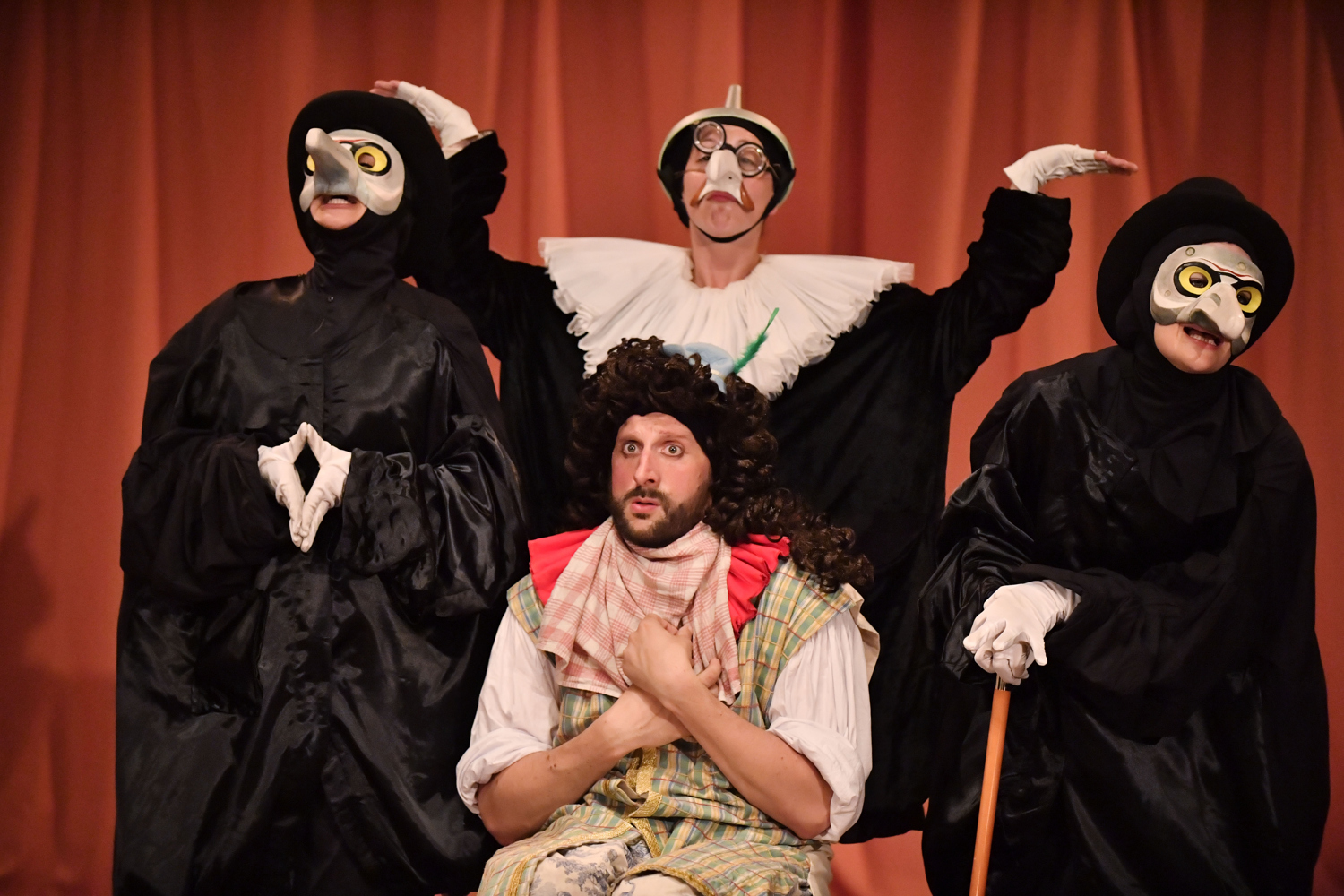 Monsieur de Pourceaugnac
A Comédie Ballet by Molière & Lully -
A show created in 2014 by Le Théâtre de l'Eventail, and in 2016 with the Ensemble La Rêveuse.
En savoir +