Le Concert des oiseaux / Le Carnaval des animaux en péril, has won several awards!
This record, which is entirely focused on animals and their relationship with music, while at the same time being committed to ecology, has been awarded a 5 by Fono Forum, 5 by Diapason, 5 by Classica, and is also key of the month by Resmusica and TTT Telerama. It is also recommended by Elisabeth Quin, presenter of 28 minutes on Arte.
La Rêveuse can also be heard on Dorothée Barba's Carnets de Campagne program on France Inter, in Chambre avec vue presented by Camille De Rijck on Musiq 3-RTBF, and in an article by Emmanuelle Giuliani in La Croix newspaper.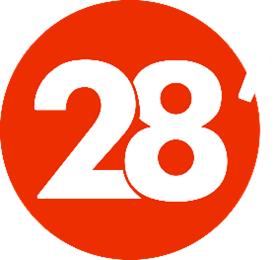 Discover her critic here :  https://www.instagram.com/p/Crd89jnLbS1/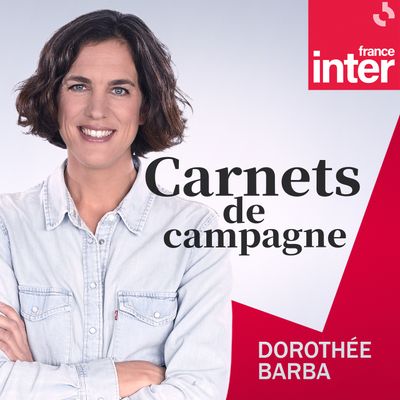 Réécoutez l'interview de Florence Bolton dans l'émission Carnets  de Campagnes sur France Inter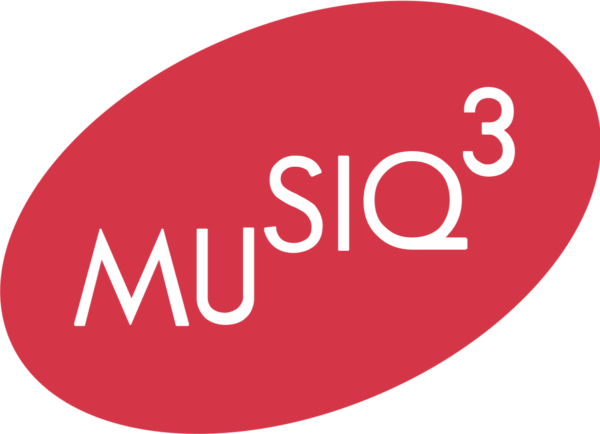 Réécoutez l'émission Chambre avec vue, présenté par Camille De Rijck avec Florence Bolton sur Musiq 3-RTBF

Découvrez l'article d'Emmanuelle Giuliani publié dans La Croix