Main programs of the season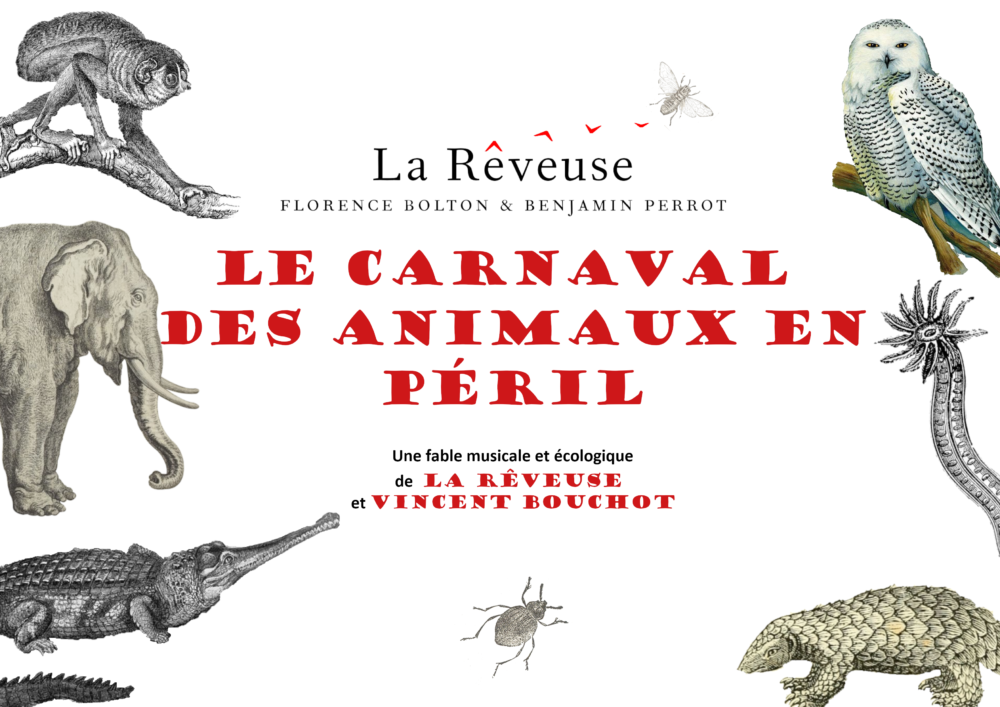 Le Carnaval des animaux en péril
A musical and ecological fable -
Imagined with the complicity of a long-time companion, the composer Vincent Bouchot, La Rêveuse presents its brand new creation mixing baroque/contemporary music and digital visual creation.
En savoir +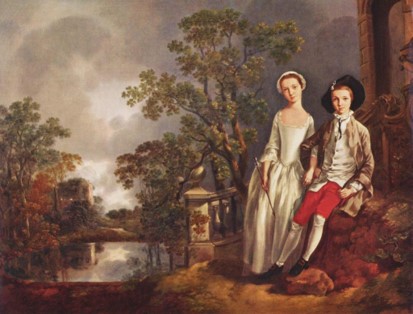 Celtik Baroque
Musiques écossaises et irlandaises à Londres au XVIIIe siècle -
2021
En savoir +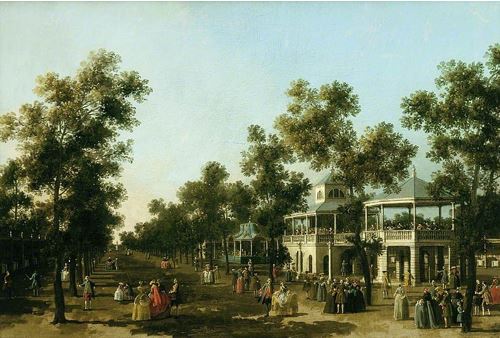 Les Jardins de Vauxhall
Ballades et romances au jardin des plaisirs -
2021
En savoir +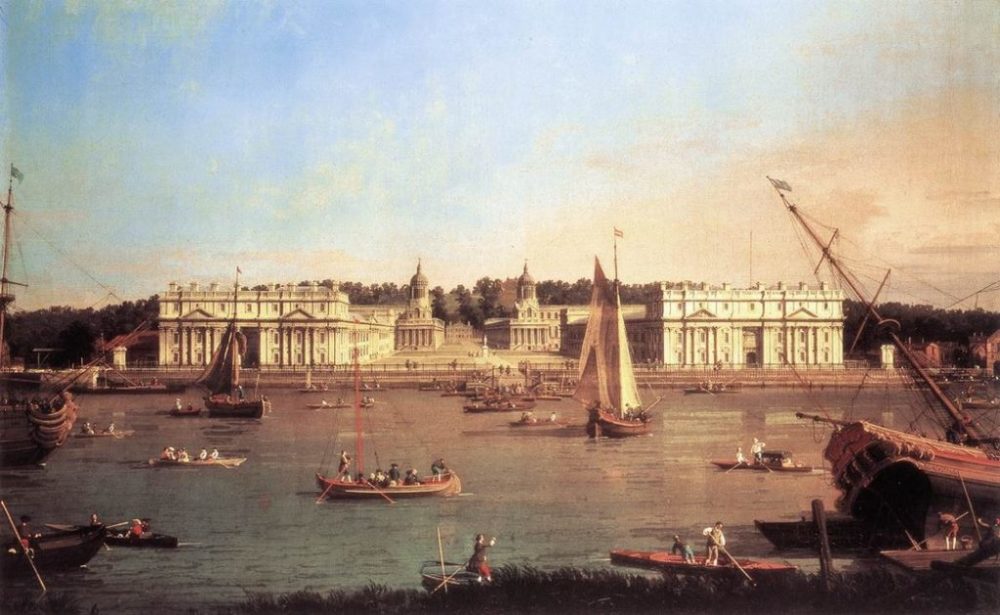 London Sonatas
Thematical project related to a history of instrumental music in London from 1700 to 1760. -
La Rêveuse propose une série de quatre programmes issus d'un long travail de recherche sur l'évolution de la musique instrumentale à Londres entre la fin du XVIIe siècle à la fin du XVIIIe siècle.
En savoir +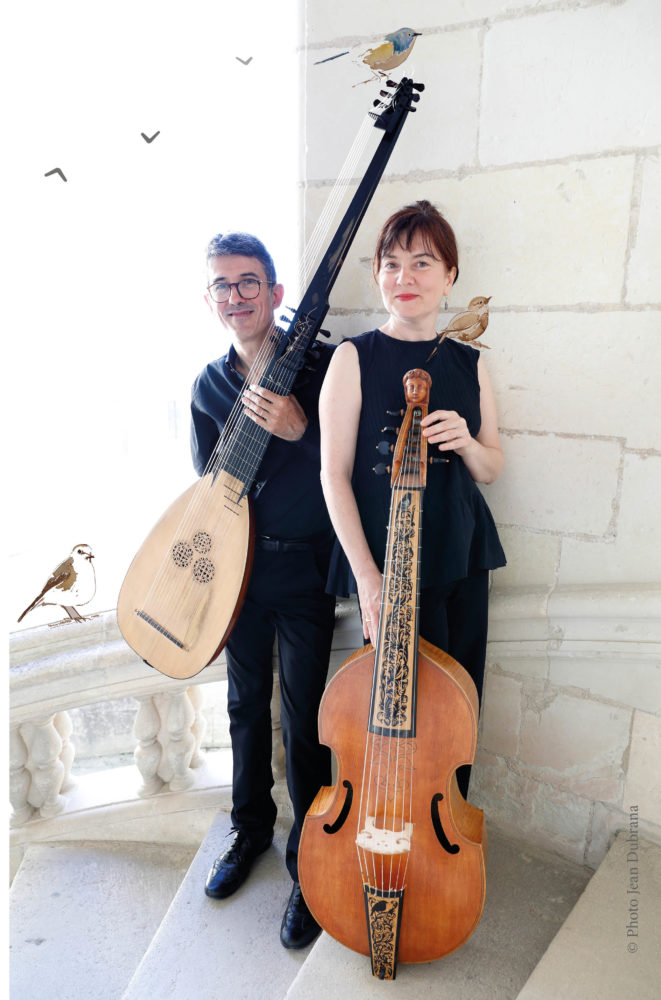 La Musique des Oiseaux
Un projet thématique qui explore les relations entre l'homme et l'oiseau à travers la musique -
La Rêveuse s'adresse à tous les publics, avec un spectacle famille, trois programmes de concerts, des commandes à l'écriture contemporaine et un cycle de conférences musicales.
En savoir +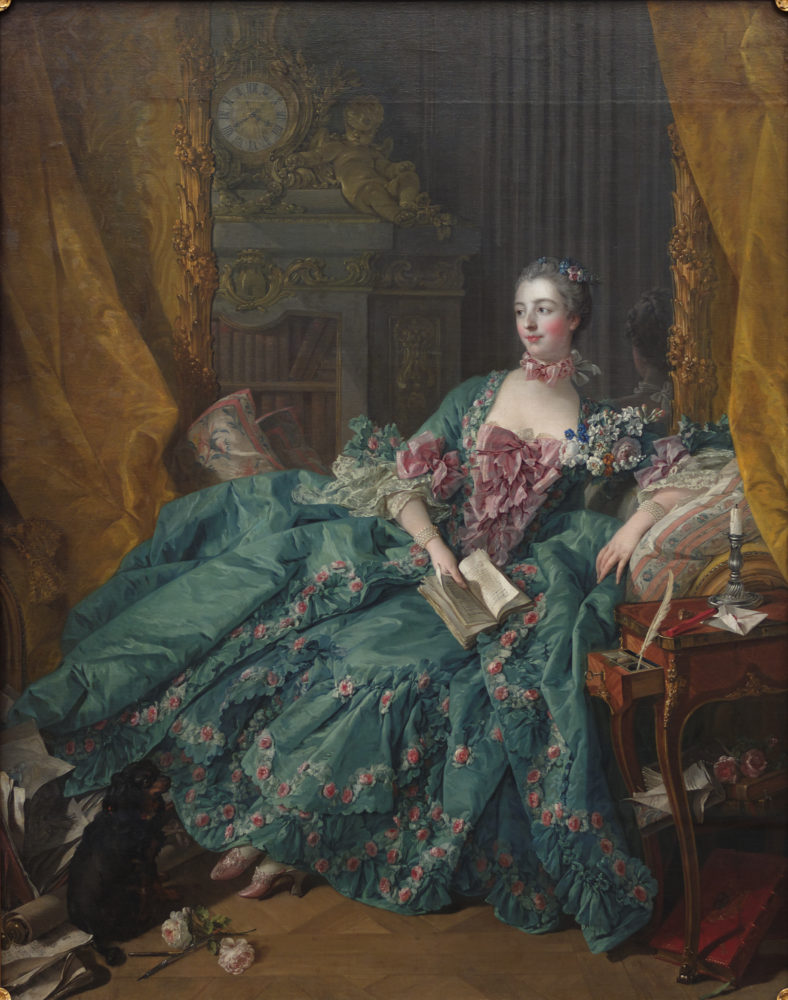 Madame de Pompadour's "Salon de Musique"
Sonatas for traverso, viola da gamba and pardessus -
Many social changes took place in the 18th century, together with a new sensitivity to the arts. The reign of Mme de Pompadour, Louis XIV's mistress, gave an impetus of gaiety and fantasy to the arts, which was copied all over Europe.
En savoir +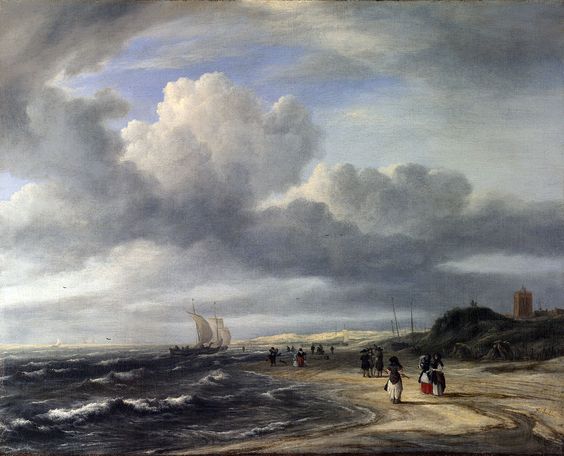 A Spiritual Concert in Lübeck
Cantatas and sonatas in Northern Germany at the time of Tunder & Buxtehude -
With Maïlys de Villoutreys (soprano)
En savoir +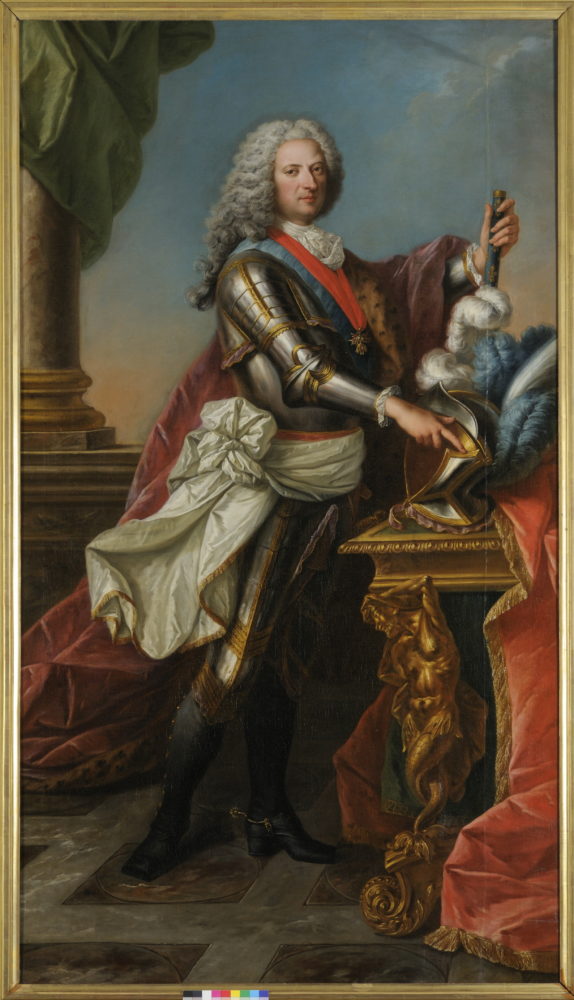 Les Soirées du Régent
Cantatas and sonatas at the Palais-Royal -
2021
The Regent Philippe d'Orléans, who ruled France during the minority of Louis XV, was a music lover.
En savoir +