Main programs of the season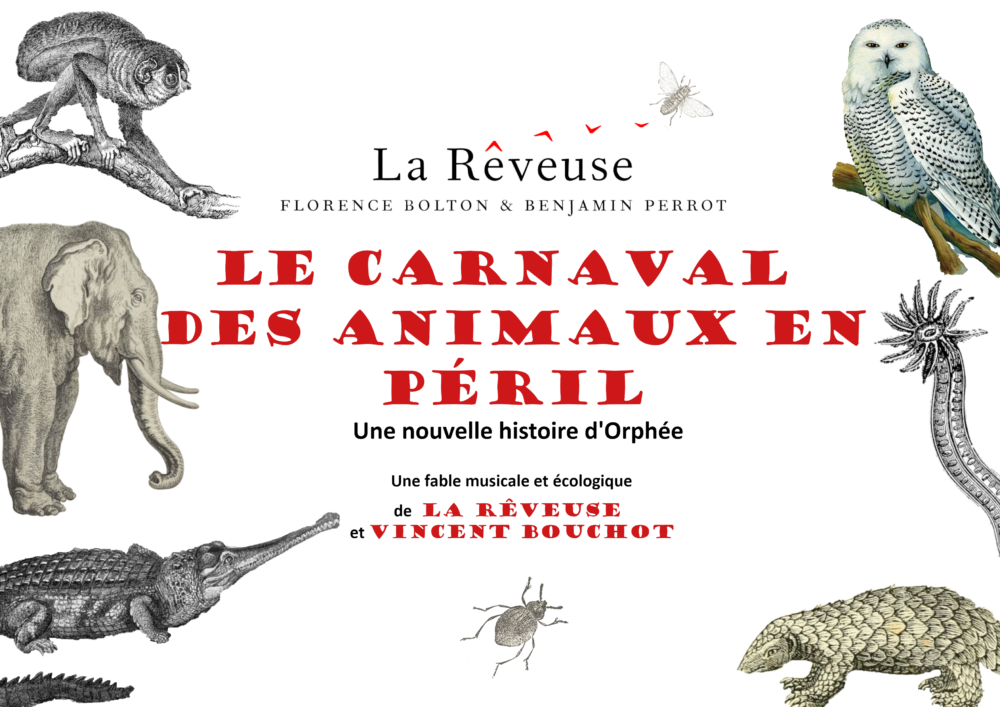 The Carnival of the endangered animals
A musical and ecological fable -
Imagined with the complicity of a long-time companion, the composer Vincent Bouchot, La Rêveuse presents its brand new creation mixing baroque/contemporary music and digital visual creation.
En savoir +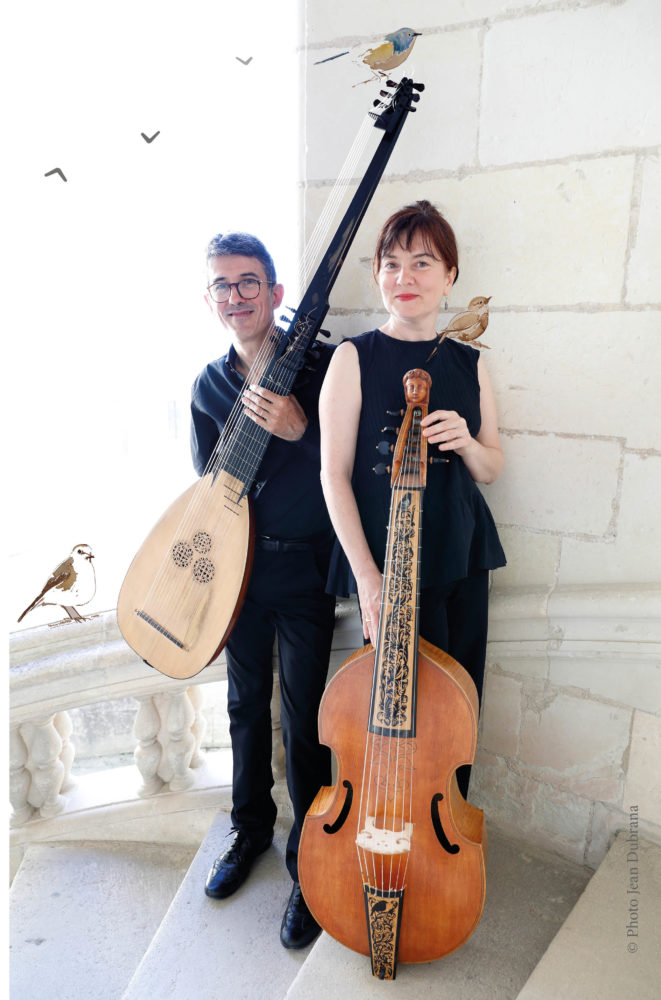 La Musique des Oiseaux
Un projet thématique qui explore les relations entre l'homme et l'oiseau à travers la musique -
La Rêveuse s'adresse à tous les publics, avec un spectacle famille, trois programmes de concerts, des commandes à l'écriture contemporaine et un cycle de conférences musicales.
En savoir +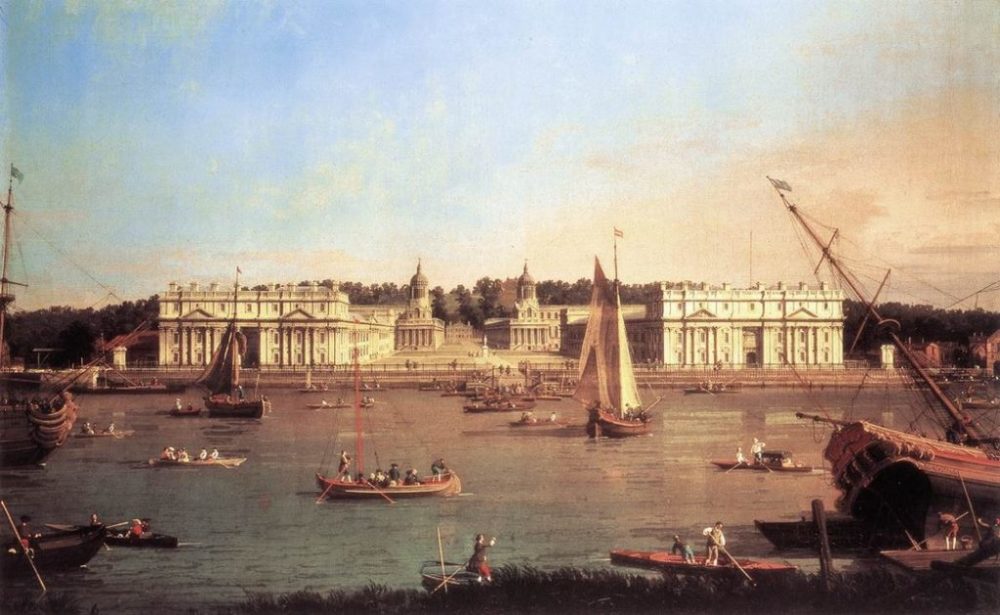 London Sonatas
Thematical project related to a history of instrumental music in London from 1700 to 1760. -
La Rêveuse propose une série de quatre programmes issus d'un long travail de recherche sur l'évolution de la musique instrumentale à Londres entre la fin du XVIIe siècle à la fin du XVIIIe siècle.
En savoir +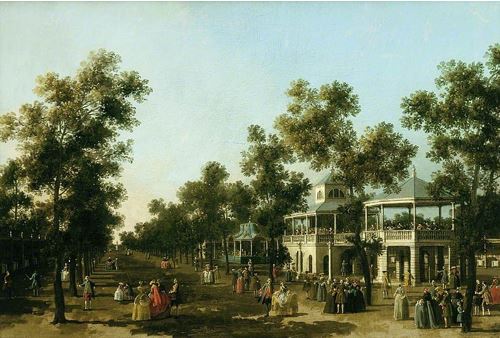 Les Jardins de Vauxhall
Ballades et romances au jardin des plaisirs -
2021
Au XVIIIe siècle, Londres est en pleine transformation urbaine : les espaces dédiés à la musique s'étendent jusqu'aux jardins, conçus comme de nouveaux lieux de culture ; Vauxhall, le plus connu d'entre eux, ouvre tous les jours en fin de journée. C'est là que se joue une part de la création musicale du moment, avec des œuvres écrites spécialement par Georg Friedrich Haendel ou encore Thomas Arne, qui montrent l'évolution des goûts : l'opéra italien reste encore à la mode, mais on lui préfère souvent les ballades et romances chantées en anglais ou encore le rythme endiablé des jigg et rants écossais.
En savoir +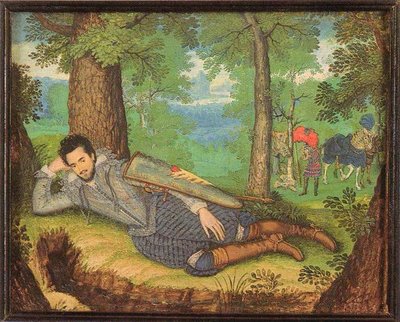 I'm sick of love
Art of singing in England at the XVIIst century : Dowland, Lawes, Purcell -
With Zachary Wilder (tenor) or Nicholas Scott (tenor). Singing accompanied by oneself on the lute or spruce was common practice and John Dowland, Henry Lawes, and even later Henry Purcell were probably familiar with this type of exercise.
En savoir +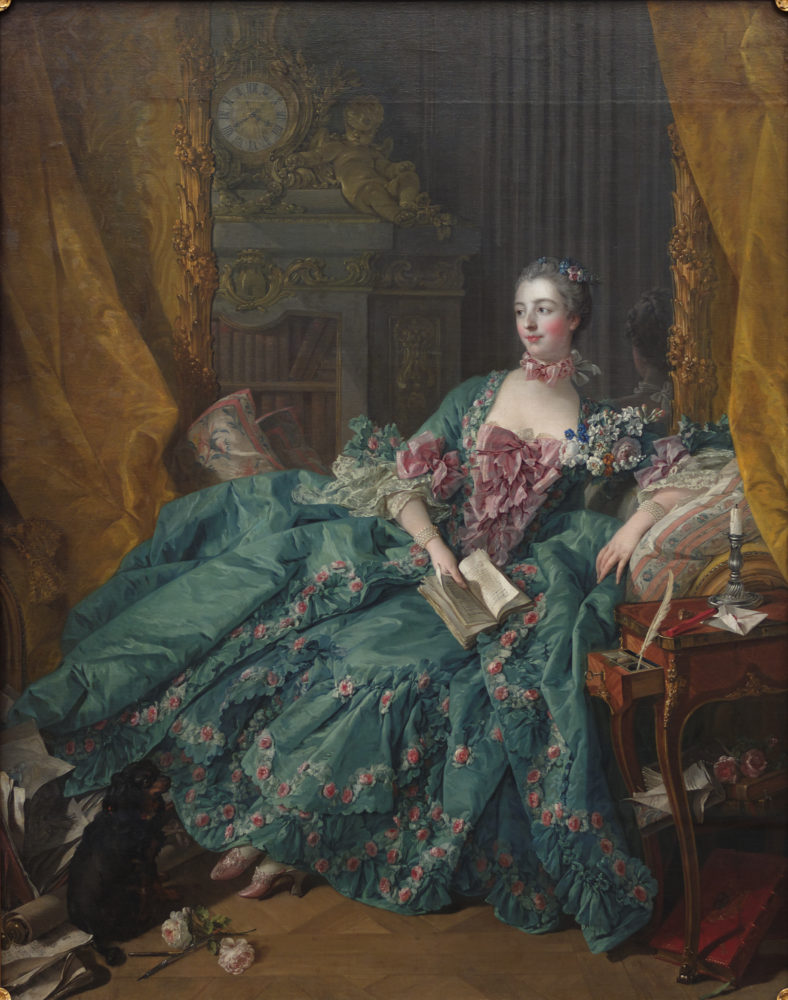 Madame de Pompadour's "Salon de Musique"
Sonatas for traverso, viola da gamba and pardessus -
Many social changes took place in the 18th century, together with a new sensitivity to the arts. The reign of Mme de Pompadour, Louis XIV's mistress, gave an impetus of gaiety and fantasy to the arts, which was copied all over Europe.
En savoir +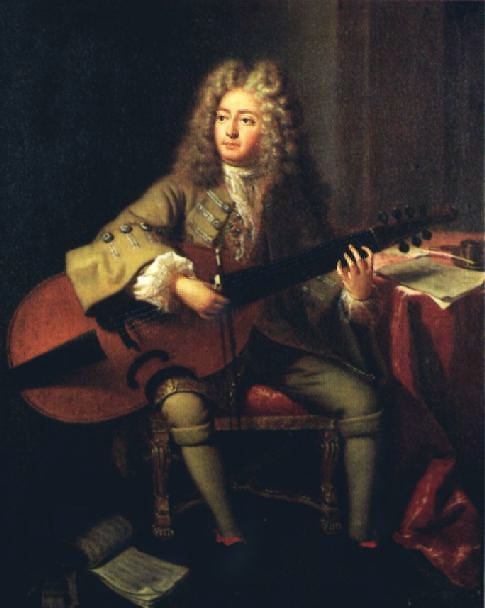 Human Voices
The legacy of Monsieur de Sainte Colombe -
Marin Marais, son of a simple Parisian cobbler, studied the viola da gamba under the aegis of the greatest master of the time, Monsieur de Sainte Colombe.
En savoir +