Main programs of the season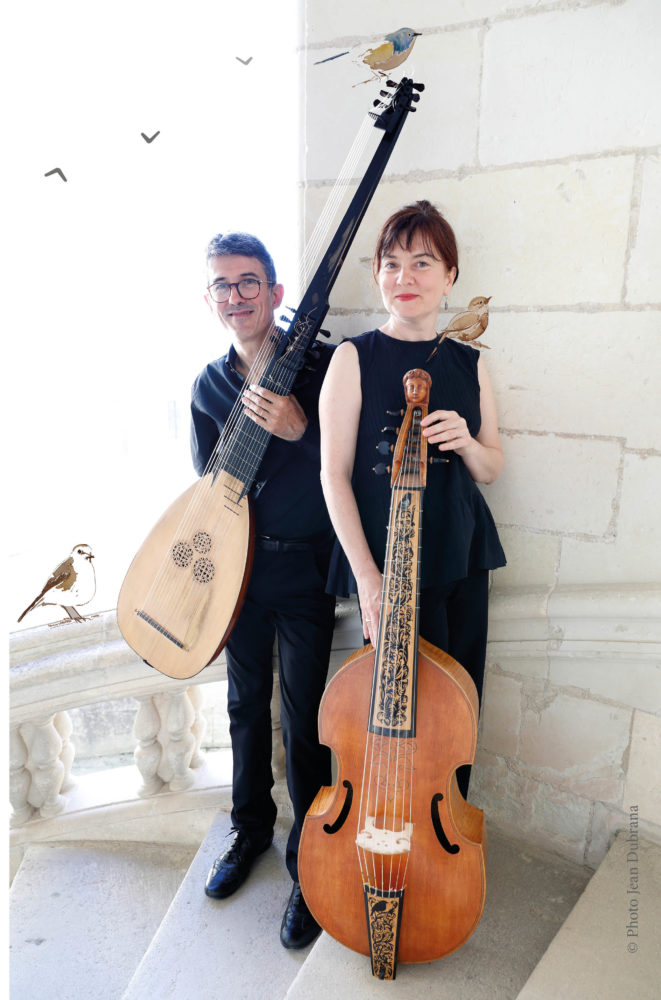 La Musique des Oiseaux
Un projet thématique qui explore les relations entre l'homme et l'oiseau à travers la musique -
La Rêveuse s'adresse à tous les publics, avec un spectacle famille, trois programmes de concerts, des commandes à l'écriture contemporaine et un cycle de conférences musicales.
En savoir +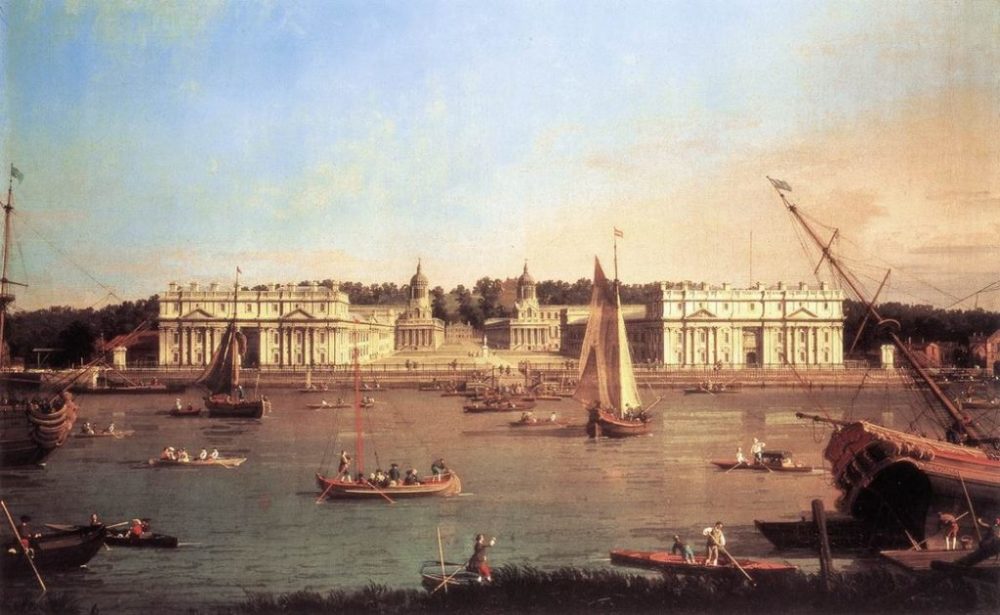 London Sonatas
Thematical project related to a history of instrumental music in London from 1700 to 1760. -
La Rêveuse propose une série de quatre programmes issus d'un long travail de recherche sur l'évolution de la musique instrumentale à Londres entre la fin du XVIIe siècle à la fin du XVIIIe siècle.
En savoir +