Main programs of the season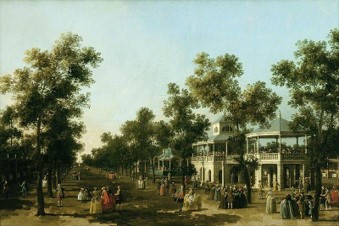 London 1740
Romance and ballads in Vauxhall Gardens -
2021
Music of Georg Friedrich Haendel (1685 - 1759) | Thomas Augustine Arne (1710 - 1778) | James Oswald (1711 - 1769) Pietro Castrucci (1679 - 1752)
En savoir +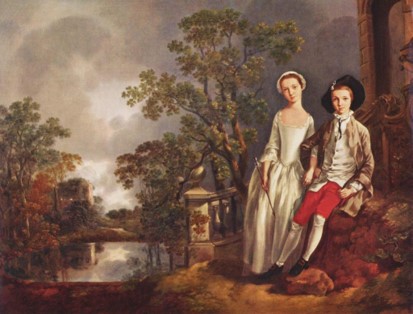 Celtik Baroque
Musiques écossaises et irlandaises à Londres au XVIIIe siècle -
2021
En savoir +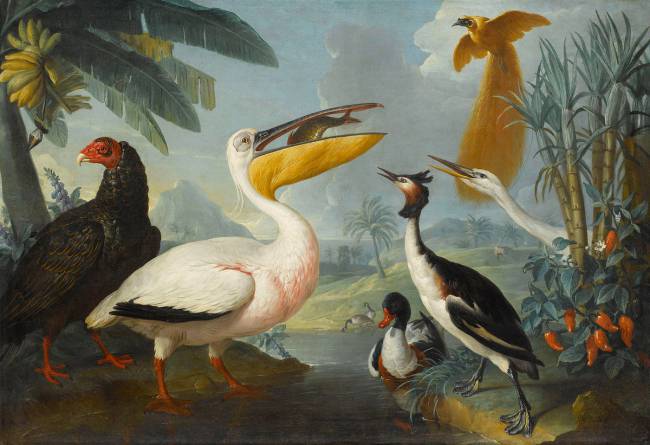 Birds' concert
This program evokes, through the fascination of men for birds, a certain vision of music in the 17th and 18th centuries, between science, nature and culture.
En savoir +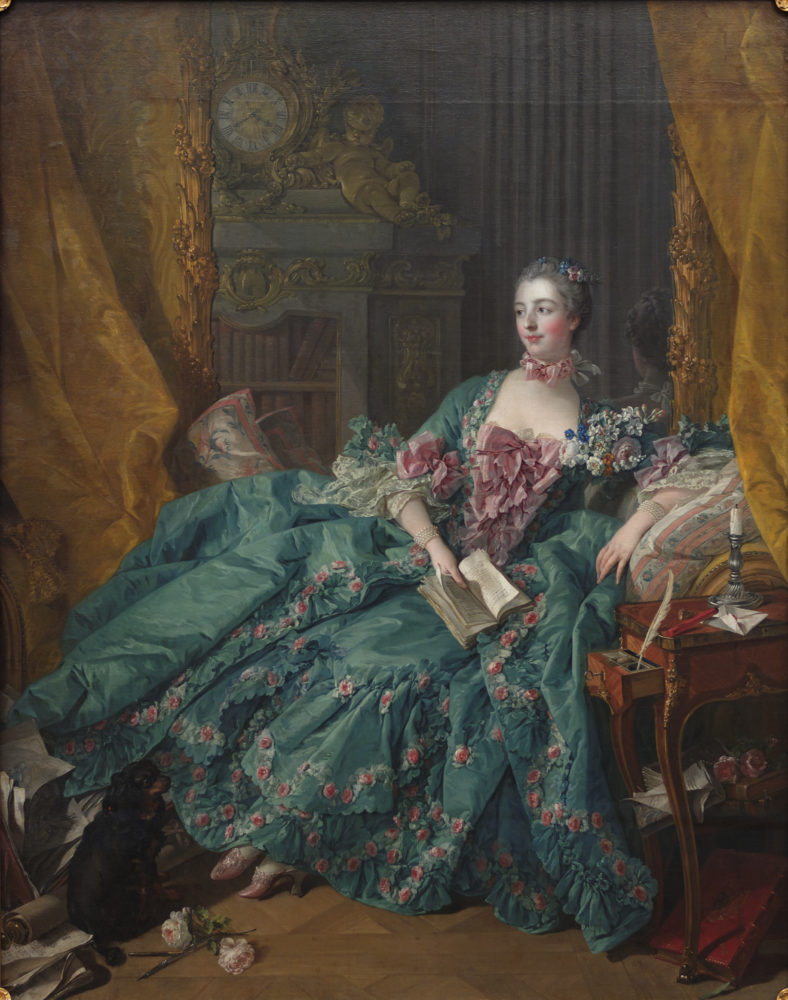 Madame de Pompadour's "Salon de Musique"
Sonatas for traverso, viola da gamba and pardessus -
Many social changes took place in the 18th century, together with a new sensitivity to the arts. The reign of Mme de Pompadour, Louis XIV's mistress, gave an impetus of gaiety and fantasy to the arts, which was copied all over Europe.
En savoir +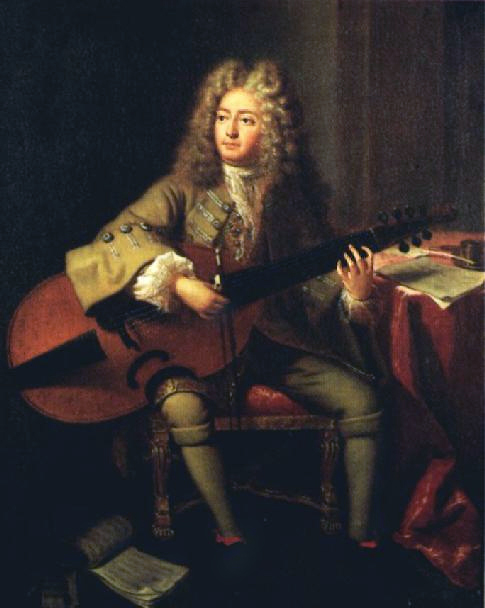 Human Voices
The legacy of Monsieur de Sainte Colombe -
Marin Marais, son of a simple Parisian cobbler, studied the viola da gamba under the aegis of the greatest master of the time, Monsieur de Sainte Colombe.
En savoir +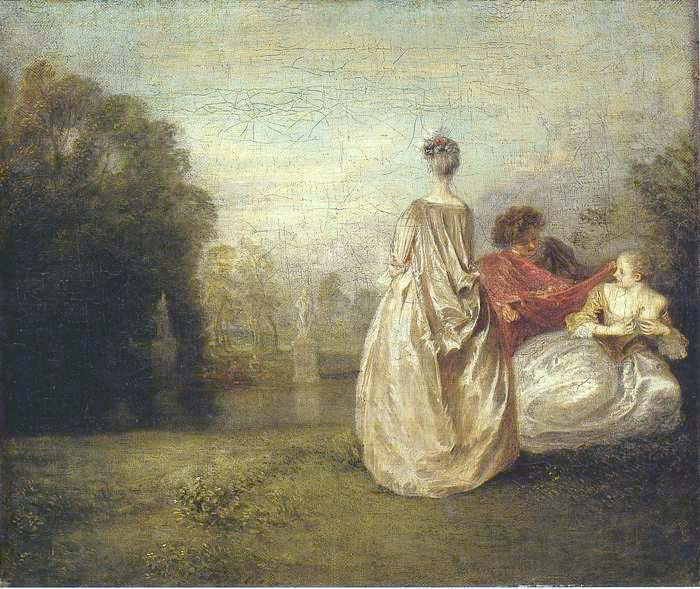 Fête champêtre
With the music of Louis de Caix d'Hervelois, Marin Marais and François Couperin -
Marin Marais, an emblematic figure of the French viol school, possesses the grace, elegance and spirit that make up the charm of the nascent 18th century French taste.
En savoir +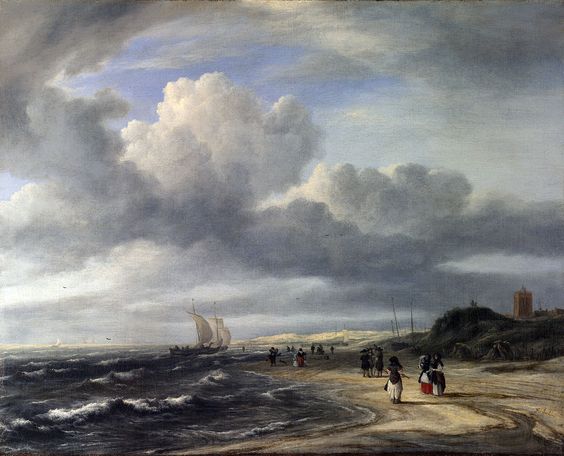 Northern European Fantasies
Sonates of Dietrich Buxtehude, Dietrich Becker & Johann Adam Reinken -
Dietrich Buxtehude was a key figure of the north German instrumental repertory for violin and viol, caracteristic of the stylus fantascicus.
En savoir +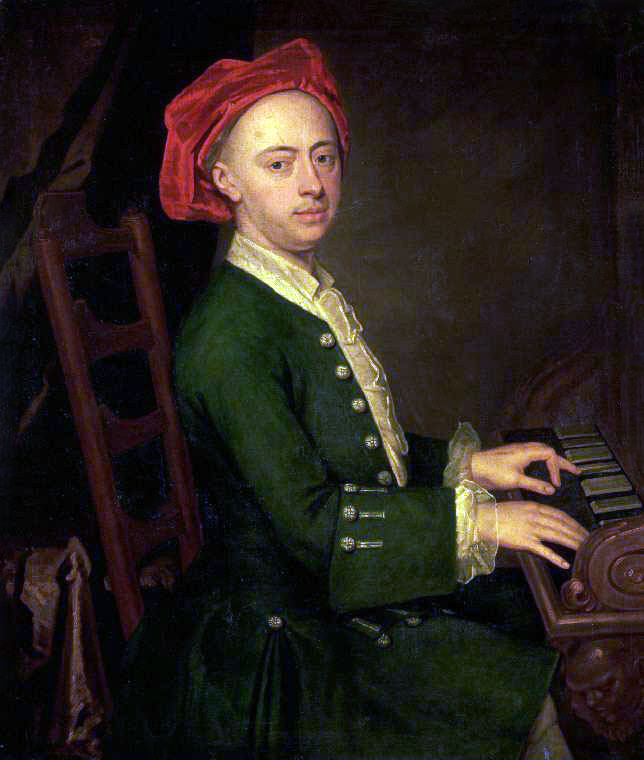 Telemann and Handel, a synthesis of european styles
Trios and Quartets with viola da gamba -
A programme of chamber music composed of trios and quartets selected among lesser known works
En savoir +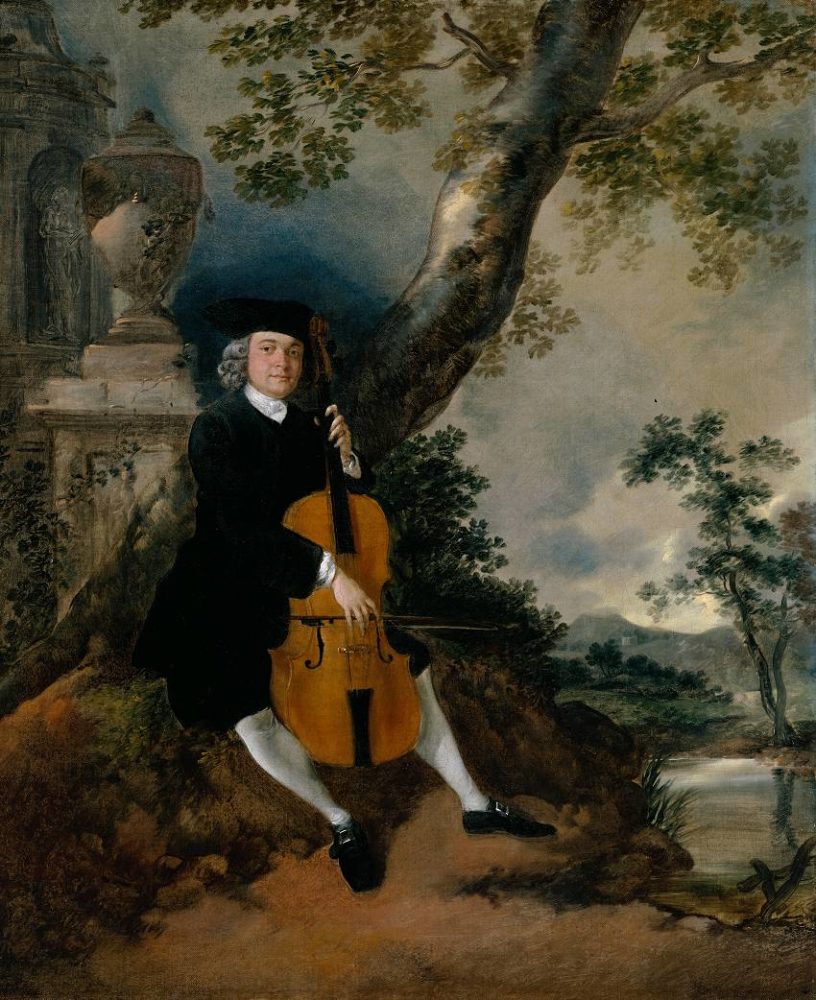 London 1700
Purcell & his generation -
Instrumental music in London around 1700: works by H.Purcell, J.Blow, A.Draghi, J.C.Pepusch, G.Finger.
En savoir +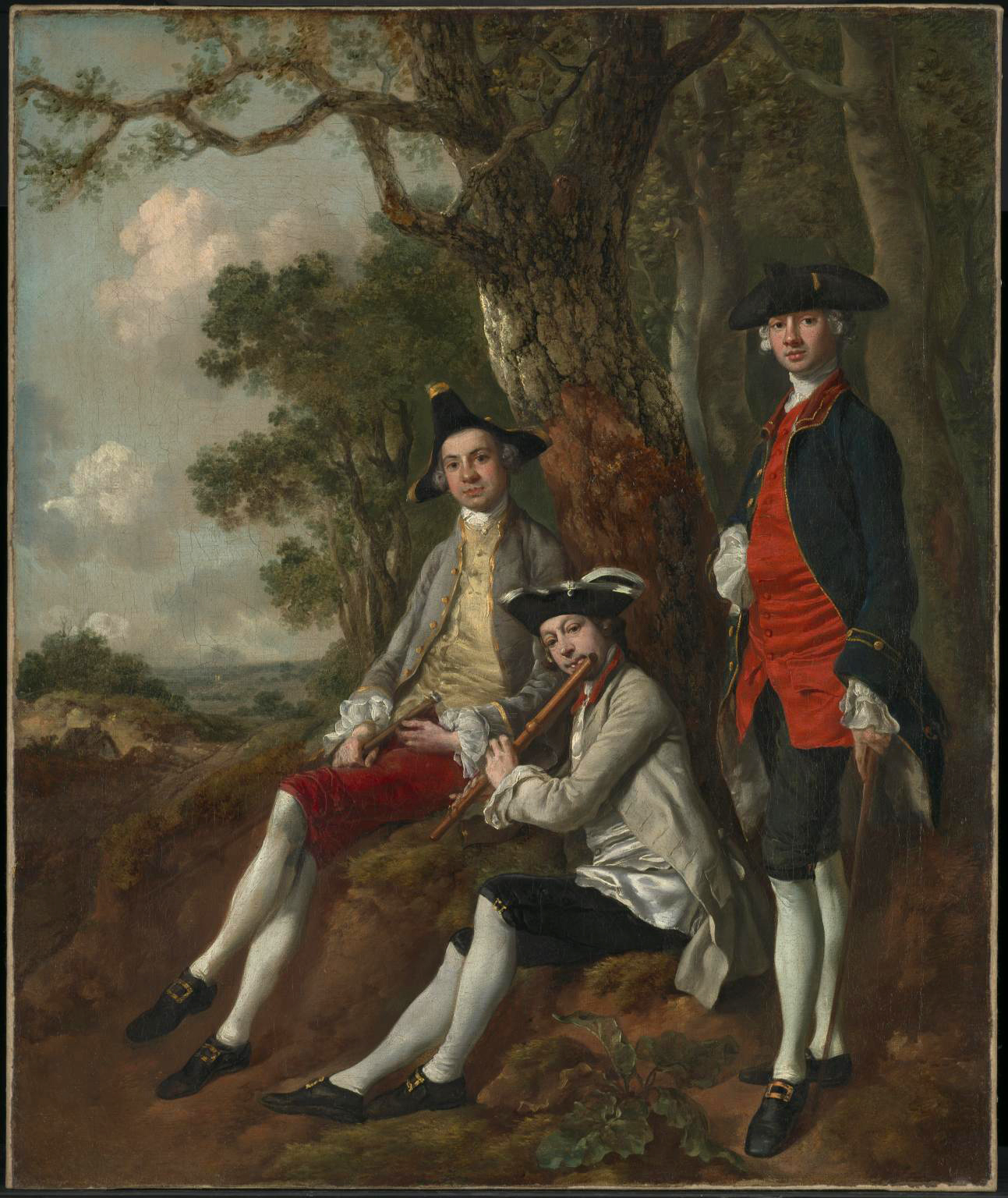 London 1720
Corelli's Legacy -
2020
Œuvres de Georg Friedrich Haendel, Johann Christoph Pepusch, William Babell, John Baston
En savoir +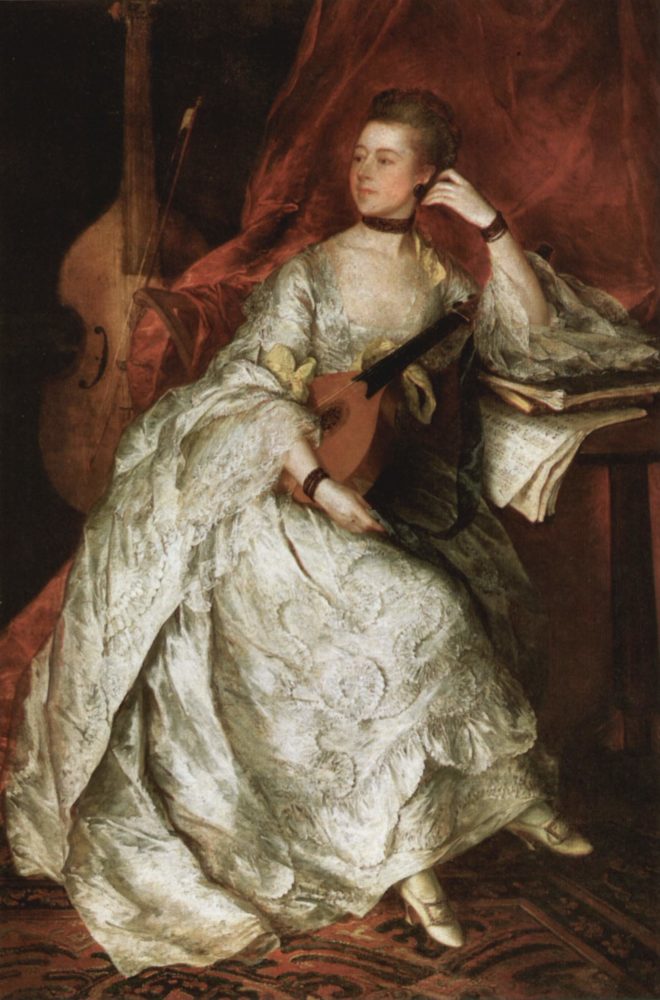 London circa 1760
Germans in London -
Works of Johann-Christian Bach, Georg Friedrich Haendel & Karl Friedrich Abel
En savoir +