I'm sick of love
Art of singing in England at the XVIIst century : Dowland, Lawes, Purcell
Singing accompanied by oneself on the lute or spruce was common practice and John Dowland, Henry Lawes, and even later Henry Purcell were probably familiar with this type of exercise.
The influence of Italian musicians in London during the Restoration and the Francophilia of the new King Charles II made the English ayre evolve into a more virtuosic and operatic form. It is centred around these three major figures representing three periods of English history that the programme of this concert is structured, highlighting this vocal genre so specific with instrumental pieces from the same period.
 Zachary Wilder or Nicholas Scott, tenors
Florence Bolton, viola da gamba
Benjamin Perrot, luth & theorbo
Clément Geoffroy, harpsichord (*)
(*) possible with 3 musicians only, witout harpsichord.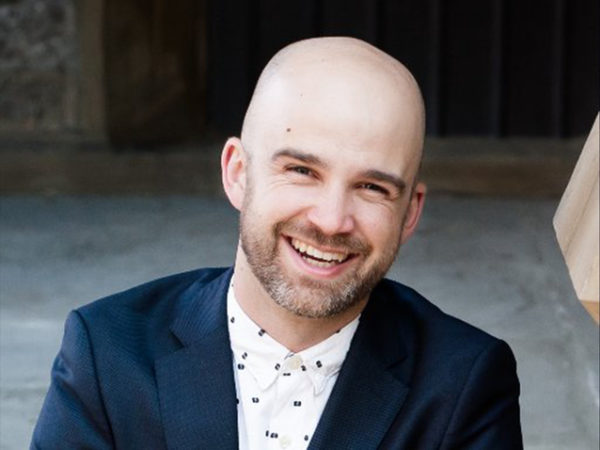 Zachary Wilder, tenor – photograh Teddie-Hwang